Problem for Every marketer, who is running campaign of Email-Marketing or companies target own subscribers through Sending E-mails. In this post I will guide you how you can stay away from Email Black-list or out of the Spam Folder directly?
STMP google service is renowned for resolving this issue, although other third party helps you to get rid of this issue. Let's see which one method is the best suited for your company?
Marketers in Trouble
There are many companies providing "Email Marketing Service", but if you require only bellows 100 Emails per day, than you shouldn't go for these kind of services. Some Affiliating marketers need to send thousands of E-Mails per day, so we have another option for those.
Let's have a look about some benefits;
Never Black-list Your server
On-Time delivery
Thousands of E-mails/Day
SMPT Google Service for Keep Email Out of the Spam Folder
Through this SMRP service by "Google" you can send Emails without going into Spam Folder. It's a free service, but the thing is you can only deliver (100 Email in 24 Hour). If you doesn't want deliver-ability issues, than you must looking for some other services.
Which is SMPT Service other than Google?
There are many providers i.e. (Your Hosting), so if you are using "VPS" hosting than you doesn't need to create own server for this purpose. Just ask your hosting provider like (Go-daddy, Hos-gator, and Blue-host).
Very little chance of black-list your Emails if you are using some special kind of service like that.
Let's see how you can use "Google Free SMPT"?
Step 1
First of all you need to "ON" less secure app
Note: – Your Own Risk

Step 2
SMTP Server : smtp.gmail.com
SMTP Username: Gmail username (email address), for example XYZ@gmail.com
SMTP Password: Gmail password.
SMTP Port: 465
TLS/SSL:

Required

.
Step 3
After setting Server you must login into your account, which you want to use for this purpose and Enter "Setting".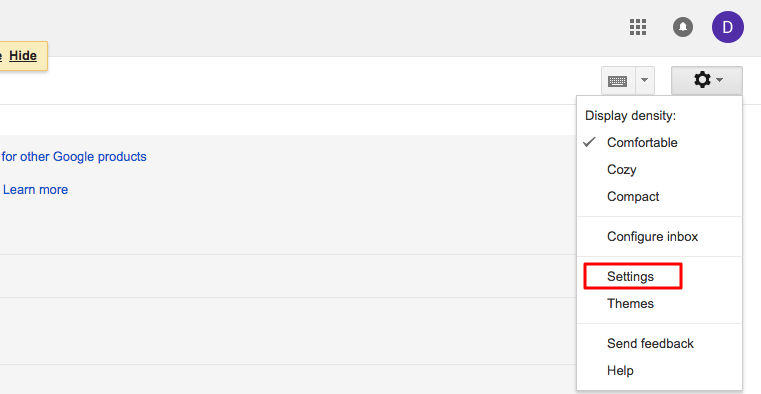 Step 4
Looking for POP/IMAP tab and enable IMAP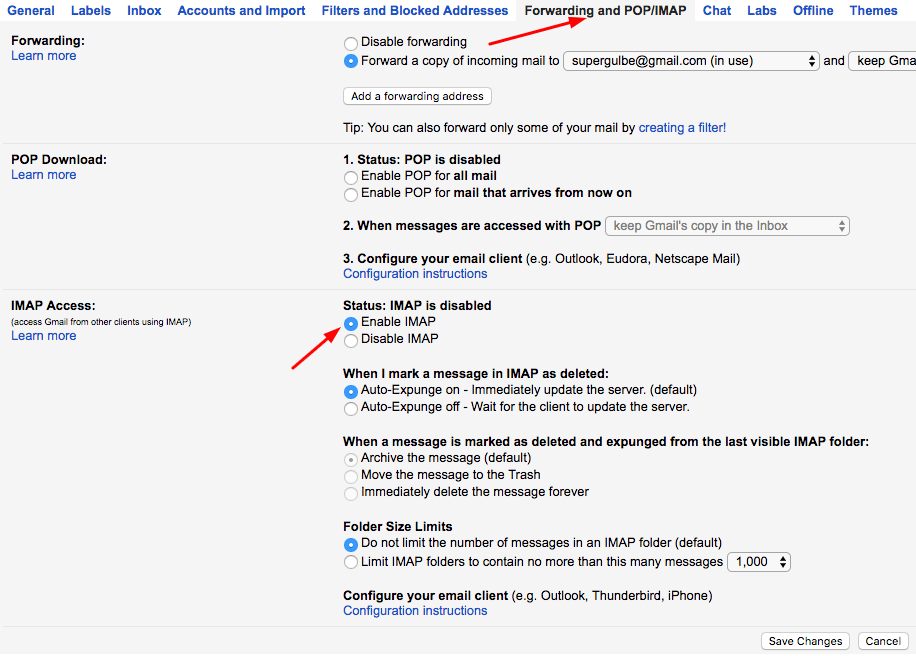 Step 5
At the end don't forgot to "Save" that setting
So through this way you can easily send 100 Emails/day without going to Black-list and spam folder. Small business must be enjoy with this service. Contact Techniology Team and ask which the best Email Marketing Service provider is?
Tags:
Gmail
,
Marketing